We all get to face common problems everyday. While some whimper, a few among us deal with them our own way. These solutions, also called Life hacks, are non-conventional ways to solve the problems.
Today, we have another set of life-hacks for you which show the ingenuity and creativity of people. Which one do you like the most? Let us know in the comments section!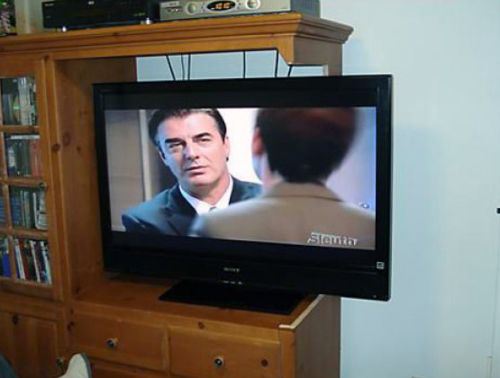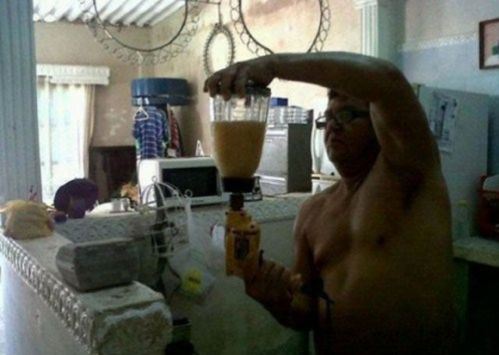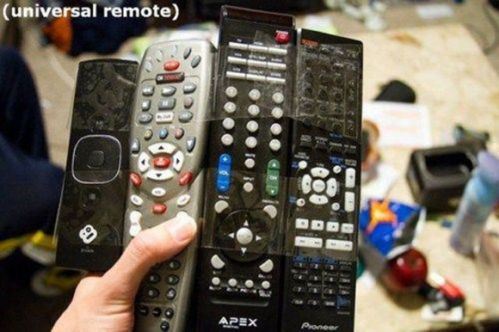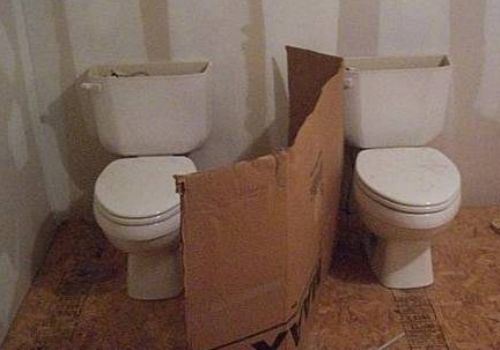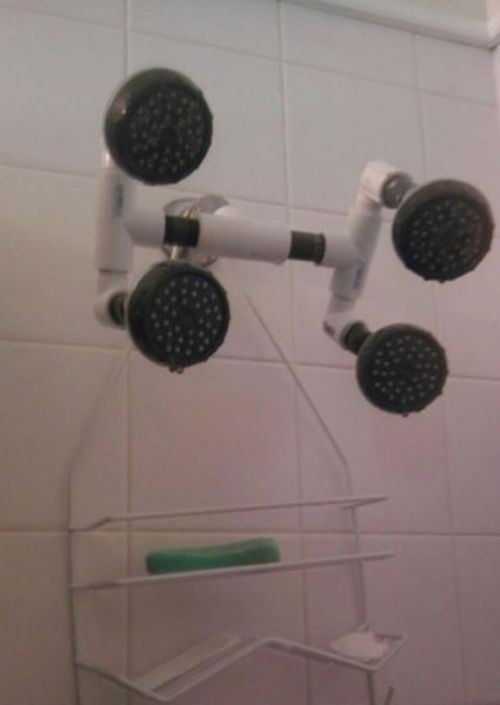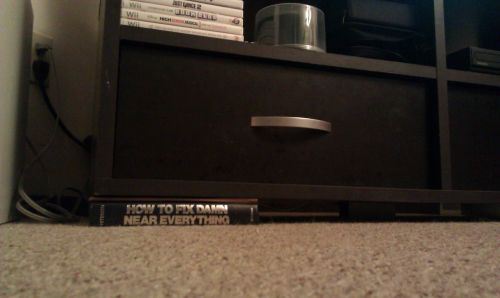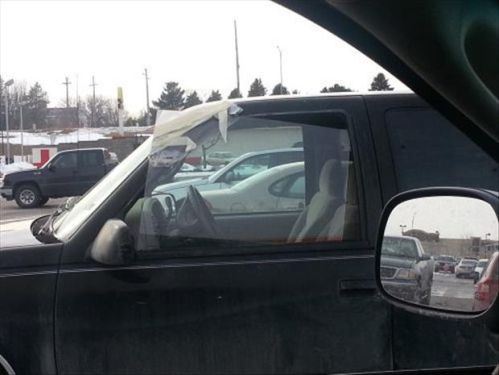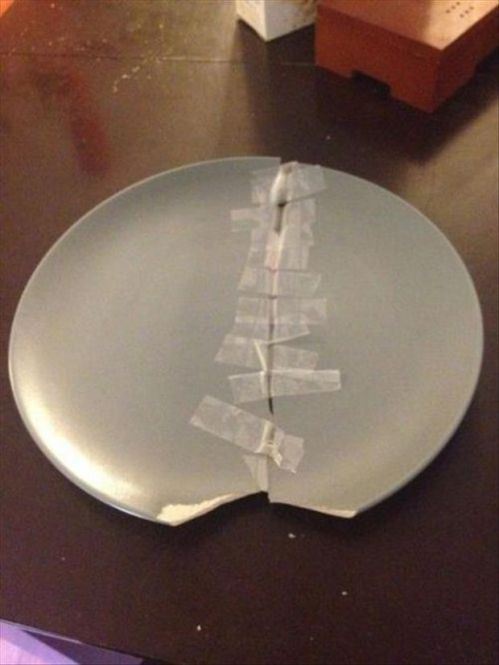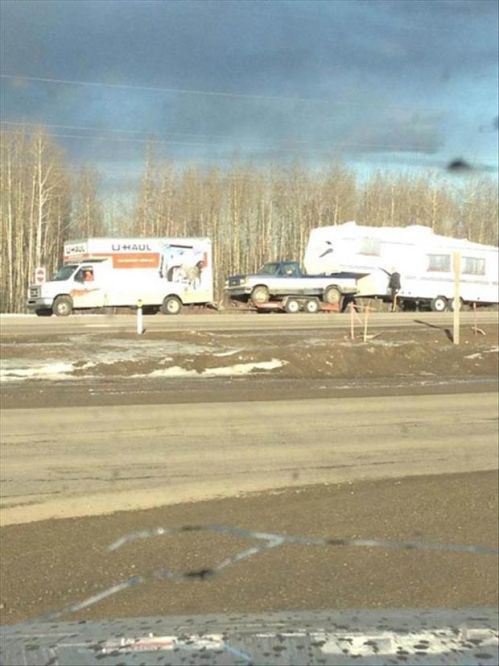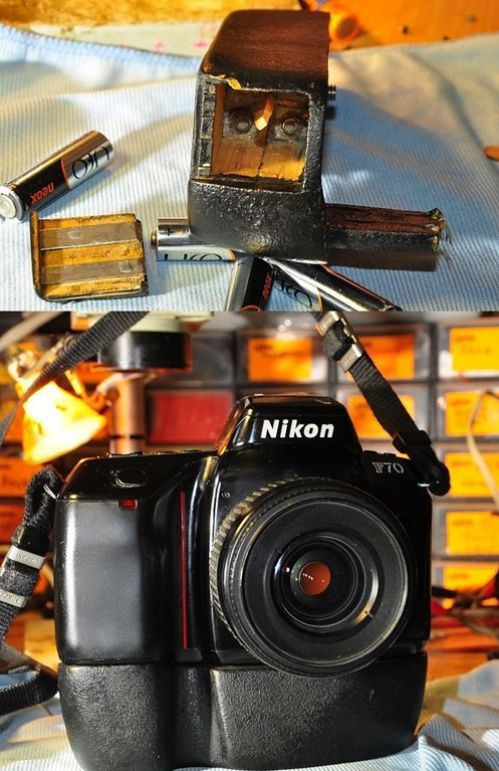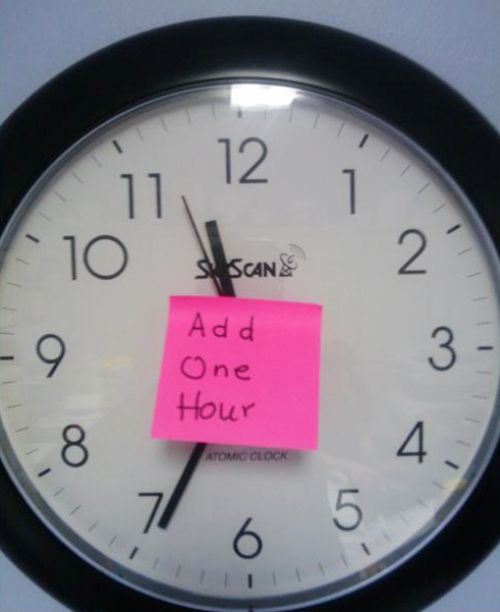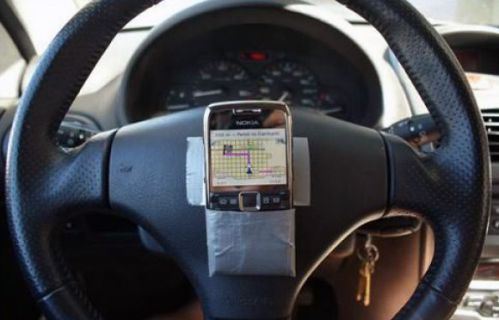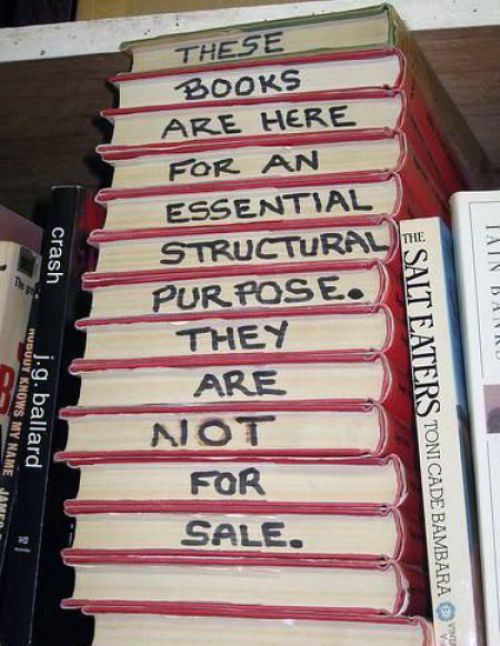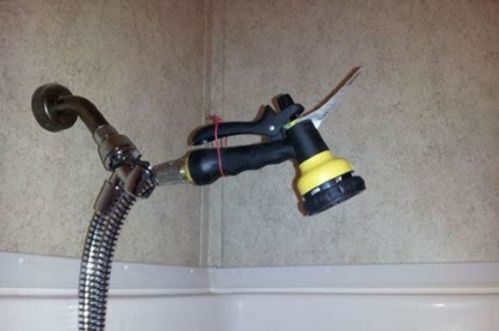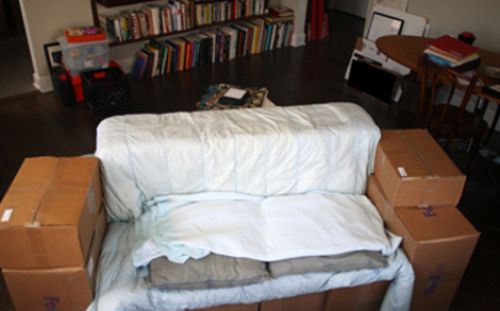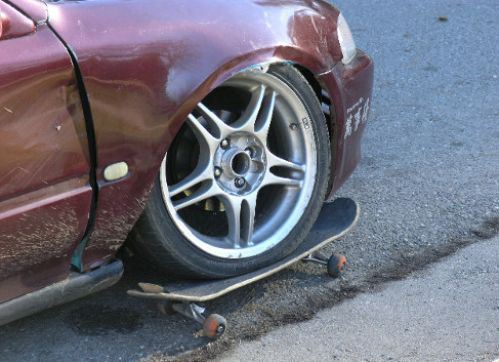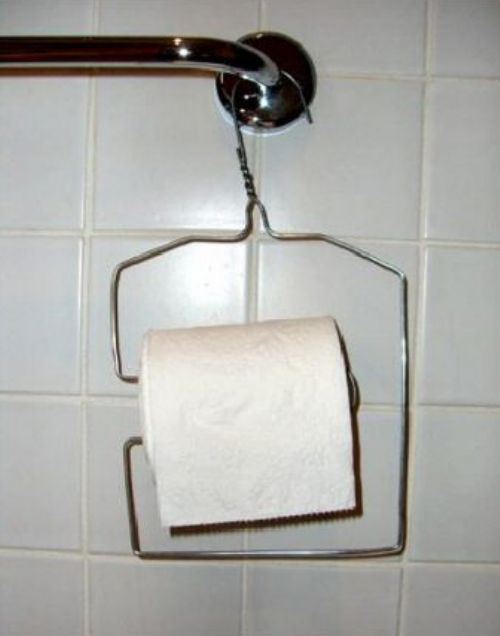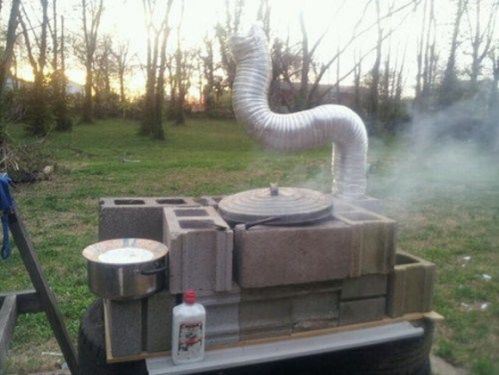 Like this article? Just click the up-arrow:
Thank You!
Please let us know your thoughts and opinions regarding the "How People Solved Their Problems Will Blow You Away in Laughs" article in the comment section below. We'll be reading and responding to your comments.
If you like our content and would like to read more, make sure you visit and follow Tech and Facts on Facebook, Google+, Twitter and Pinterest to be updated every time we post new articles on the site.