Researchers exploring "UFO-shaped" object say their gear stops working when they approach
Stefan Hogerborn is a professional diver. He is also part of the Ocean X team which is exploring UFO at the bottom of the Baltic Sea. While there might not be anything special or suspicious about this particular object under the sea, it is not simple as that. When he and his team were doing research around the object, one of the many anomalies that they noticed was that some of the cameras and satellite phones refused to work around the object. The gear would only work when they had sailed away. 
Stefan said: "Anything electric out there, and the satellite phone as well, stopped working when we were above the object. And then we got away about 20 meters, it turned on again, and when we got back over the object it didn't work.
Another diver Peter Lindberg said: "We have experienced things that I cant really couldn't explain and I have been the team's biggest skeptic regarding these different kind of theories."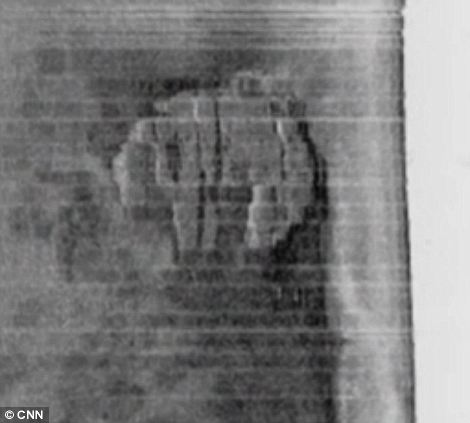 [sc:ad-text]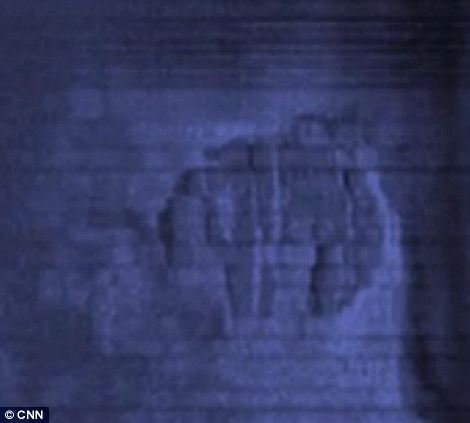 This object was first found in May 2011. At that time, the team were not able to start to the object because of a lack of funding. The only thing they were able to see was strange, metallic disk-shaped object. When hey were exploring surroundings, they also found something that they described as runway on the seabed with the object at the end of it. The runway was around 300 meter (985 ft) long.
The picture of object from sonar  looks very similar to the ship from Star Wars – the Millennium Falcon. However, not everyone was so excited about the pictures form the sonar as was the team. A lot of scientists were skeptical and were also questioning the accuracy of the sonar technology. It is because in the past, this technology already made some mistakes.
I think, that we can agree on one thing – the object is very unique. But is it a meteorite or an asteroid? Or a volcano? Or is it really UFO? We might never know what it is, but it definitely is something.
source: earthweareone.com
[sc:ad-text2]
[sc:end t="UFO At The Bottom Of The Baltic Sea cuts off electrical devices within 200m"]