New technolgy shows nurses where your veins are
Do you know that feeling, when the nurse is trying to take blood from your veins, but she doesn't seem to find them? I always get very nervous, as I don't want to walk around with multiple small cuts from the injection. With this new technology, having regular checks at your doctor or donating blood for a good cause will be less stressful and almost painless and the nurse won't be claiming, that she cannot find your veins.
The principle of this technology is based on harmless near-infrared light beaming at your arm. In our blood, we have a lot of  floating deoxygenated hemoglobin, and because this is absorbent of infrared light, it creates an image of exactly where your veins are under your skin. You will see it as a green image of your veins.  If you want to find out more about this technology, see video below:
Leading-edge technology to visualise blood donors' veins during blood donation (Video):
[sc:ad-text]
Oxygenated vs. Deoxygenated Hemoglobin (Presentation):
Another reason, why this technology is even more cool is that it is portable and can be used everywhere. It is already in use in hospitals and pathology clinics around the world, to make it easier for patients to have their blood taken, but also those generous citizens who are donating blood.  The first blood bank service in the world to try and test this technology is the Australian Red Cross. This device was fully tested on 900 blood donors at the Chatswood and Elizabeth Street Donor Centers in Sydney: 300 first time donor and 600 returning donors.
"We are keen to retain our young donors, and it is important to test if this technology may help us to do that," said Dr. Dan Waller, a senior researcher at Australian Red Cross Blood Service.
However, this technology is not completely new, it was very expensive until it become available in its current portable form. The main goal in testing this device is to see, whether it will reduce anxiety and improve "donation comfort" and make donors to come again.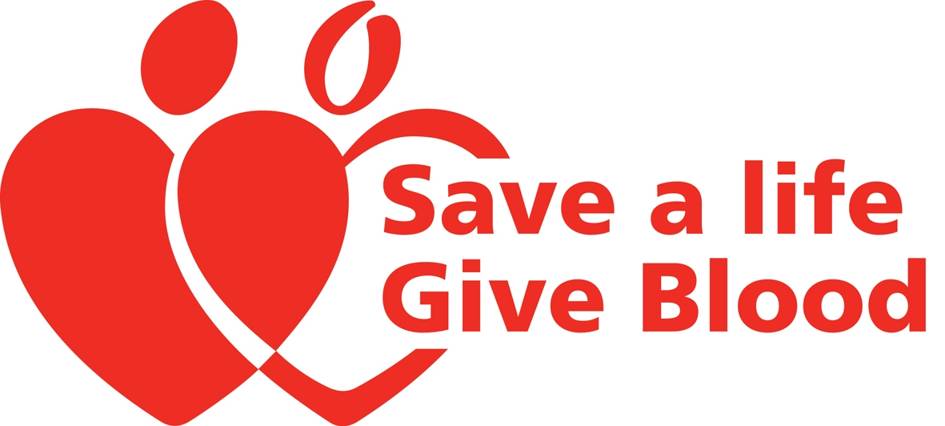 [sc:end t="Vein Viewing Technology"]