Pledging allegiance to the international flag of Earth could become worldwide practice
Oskar Pernefeld, a soon-to-be-graduate from Beckmans College of Design in Stockholm, started a new project, where he designed the official flag of Earth. He places it in scenes from around the world and of course, even beyond.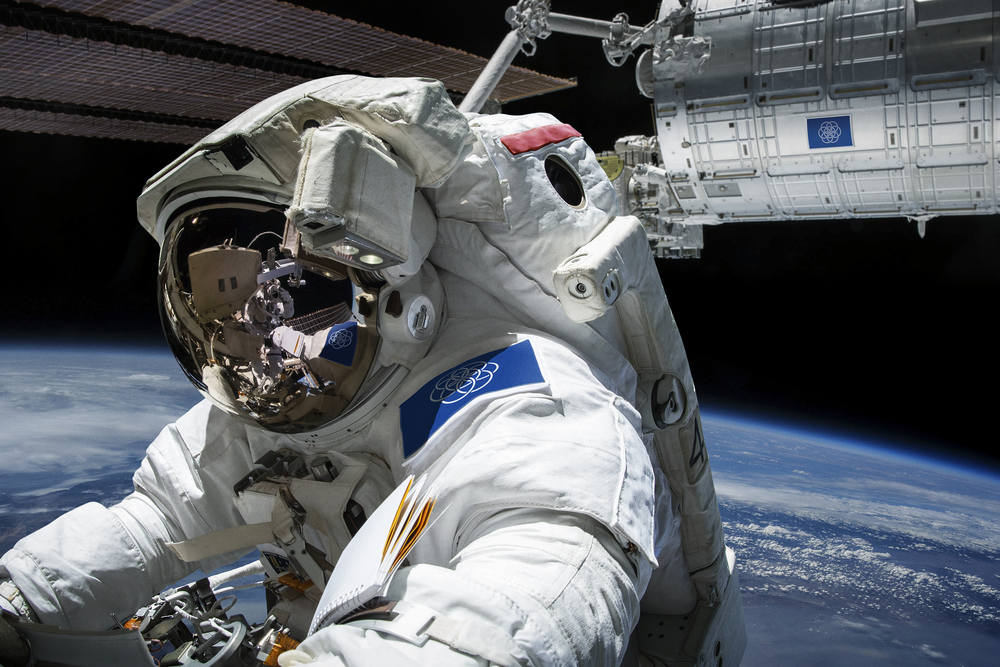 The design of the flag of Earth is very simple. It was created from 7 rings on a deep sea blue background. The rings form a flower in the middle. Simple, yet effective, the flag represents the natural beauty of the Earth.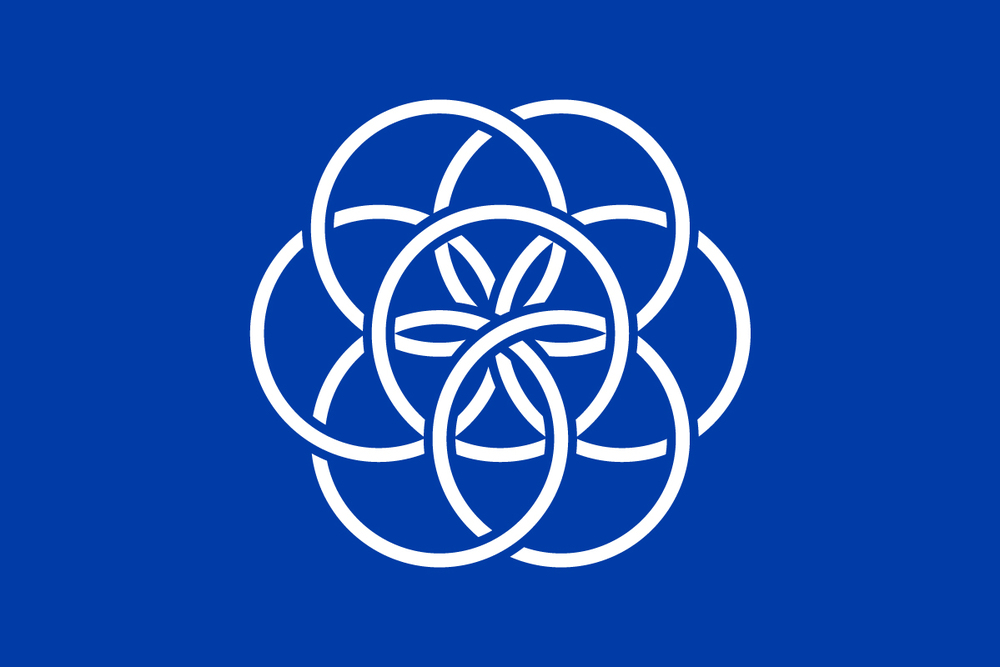 On his official website, Oskar said that the blue background represents water. And we all know that water is essential for life and also ocean covers most of out planet's surface. The outside of the flower is also a circle. This could represent a symbol of the Earth and the blue could also represent universe.
If you cannot imagine flag of earth in use, Oskar created some pictures with the flag of the Earth inside. The flag could be part of an astronaut's space suit, waved at sporting events or even displayed outside of your house.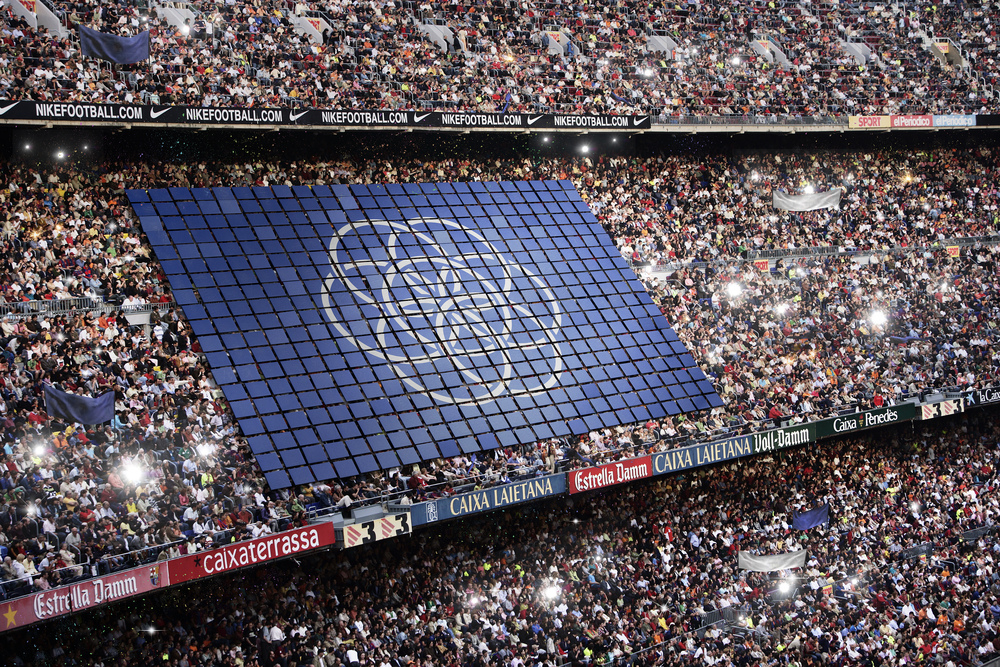 In the video, that Oskar created, is explained, how he came up with the flag of Earth, taking into consideration almost everything; we live on the same planet so we have to stand united (circles), the color of background was not chosen randomly, because he is a fan of blue color.
Construction of The International Flag of Planet Earth from Beckmans College of Design on Vimeo.
[sc:ad-text]
The flag of Earth is also a small reminder for us that everything on the Earth is connected together, in one way, or another. We have to protect each other and take care of each other, because our lives depend on us.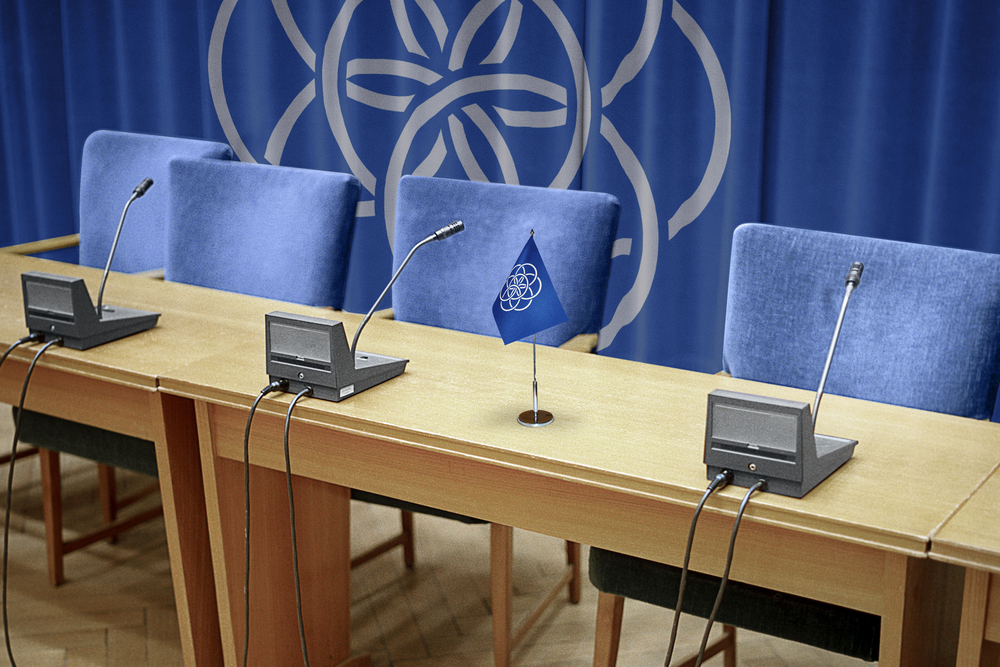 What do you think if the flag of Earth? Do you like it or you would change it into something different?
source: Oskar Pernefeldt
[sc:end t="Flag Of Earth – We Know How It Looks Like"]