Last year, several model S Teslas cough fire on the roads, and the safety of the popular electric sedan has come under scrutiny. National Traffic Safety Administration was investigating these incidents and finally released a report that found no defects with the car. However, Tesla decided to upgrade its underbody protection anyway.
As NHTSA says: "Tesla's revision of vehicle ride height and addition of increased underbody protection should reduce both the frequency of underbody strikes and the resultant fire risk. A defect trend has not been identified. Accordingly, the investigation is closed."
The two documented fires that happened in the U.S. occurred after drivers hit debris in the road. Those objects punctured underbody and the battery pack that is placed very low in the chassis of the car.
Now, the company has come up with a new triple shield, which should "bring this risk down to virtually zero to give Model S owners complete peace of mind" according to Tesla CEO Elon Musk.
The first of the three layers of the new shields consist of an aluminum bar. Its function is to absorb some of the energy of impact and also deflect the hitting object. The second layer is made of titanium plate, the same kind which is used for military and aerospace purposes. The final layer is made of aluminum plate, which will function as a final barrier.
This new shield will be applied to all new car manufactured since March 6 and current model S owner can get it as a free upgrade. The company claims that the new protective layer will not have any impact on handling, while the driving range will be reduced just by 0.1 percent. Tesla performed 152 tests of the new armor and even provided these GIFs to demonstrate its claims: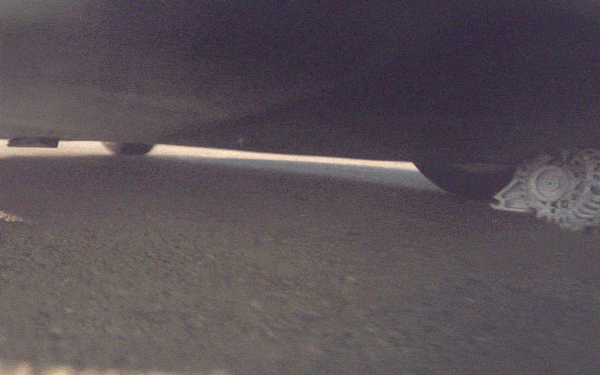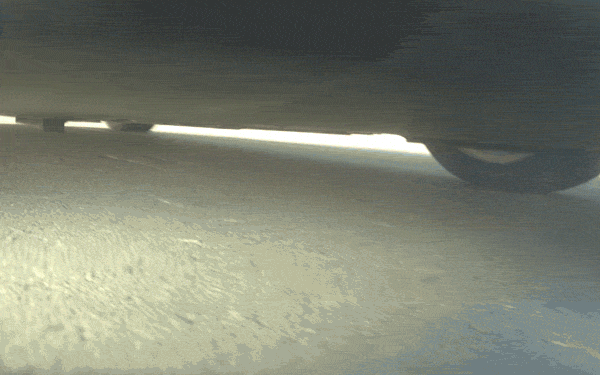 Source: http://www.wired.com/autopia/2014/03/tesla-feds-armor/ 
[sc:end t="Tesla Model S Gets Upgraded Armor"]